About the Cathedral
The first Chaldean and Assyrian people to immigrate to the United States arrived at the end of the nineteenth century. Although small in number, they were spread across the country by the middle of the twentieth century. St. Peter Chaldean Catholic parish was established in 1973 with Father Peter Kattoula as its first pastor.
The present church building was completed in 1983 and dedicated on September 10 of that year. It has a seating capacity of 600 people. The church hall was opened on November 29, 1989. It became a cathedral when the Eparchy of St. Peter the Apostle was established in 2002.
.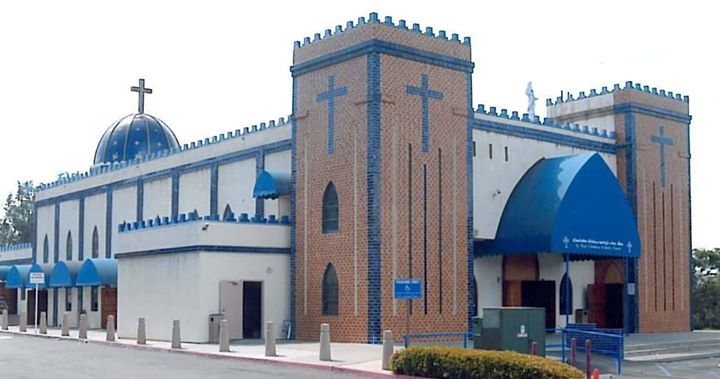 Up To Date Curriculum
Nullam faucibus purus est, ac maximus massa pharetra posuere. Sed porttitor quam eget odio rhoncus, quis commodo erat commodo. Vivamus velit elit, finibus non lectus sed, blandit ultrices dui. Interdum et malesuada fames ac ante ipsum primis in faucibus. In et metus eget nibh interdum mattis. Pellentesque leo massa, posuere vitae mauris a, iaculis dapibus ligula. Nunc in orci id felis eleifend vestibulum. Nulla facilisi. Donec elementum varius turpis quis posuere.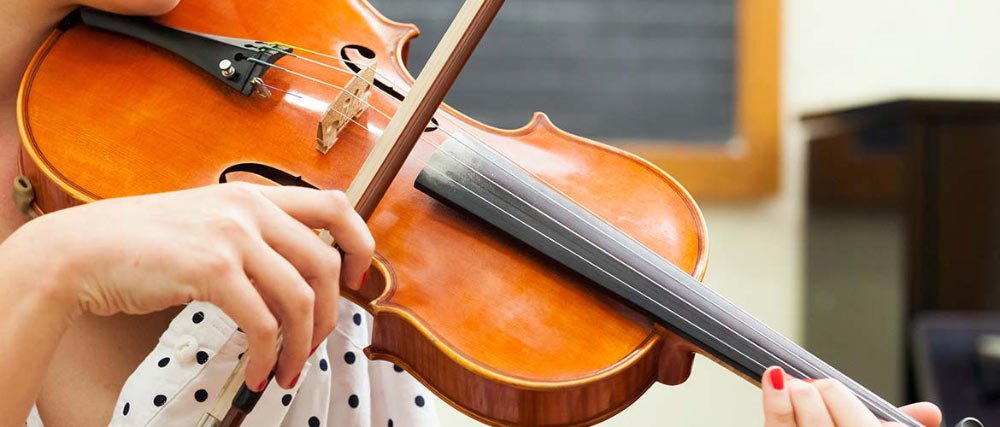 Fusce nec elit ut lorem tristique consectetur et at metus. Aliquam eros mauris, aliquet nec urna consectetur, condimentum ultricies nunc. Nam tincidunt est ac ante elementum tincidunt. Phasellus nisi orci, tristique eu blandit eu, lobortis vitae velit. Nullam cursus arcu eget placerat lacinia. Nulla facilisi. Donec elementum varius turpis quis posuere.
Nullam venenatis justo a porta faucibus. Sed accumsan nisl eget ligula iaculis tristique. Nulla eget bibendum neque. Duis eu rutrum augue. Sed quis feugiat felis. Curabitur non ornare urna, vel congue mauris. Nam tincidunt mattis ligula, non pharetra turpis posuere a. Nulla aliquet vitae quam vitae commodo. Cras ut metus nibh. Suspendisse congue velit dui, quis dictum tortor tincidunt. Aliquam vestibulum, quam nec elementum cursus, justo purus varius nisl, iaculis mattis lectus enim quis augue.